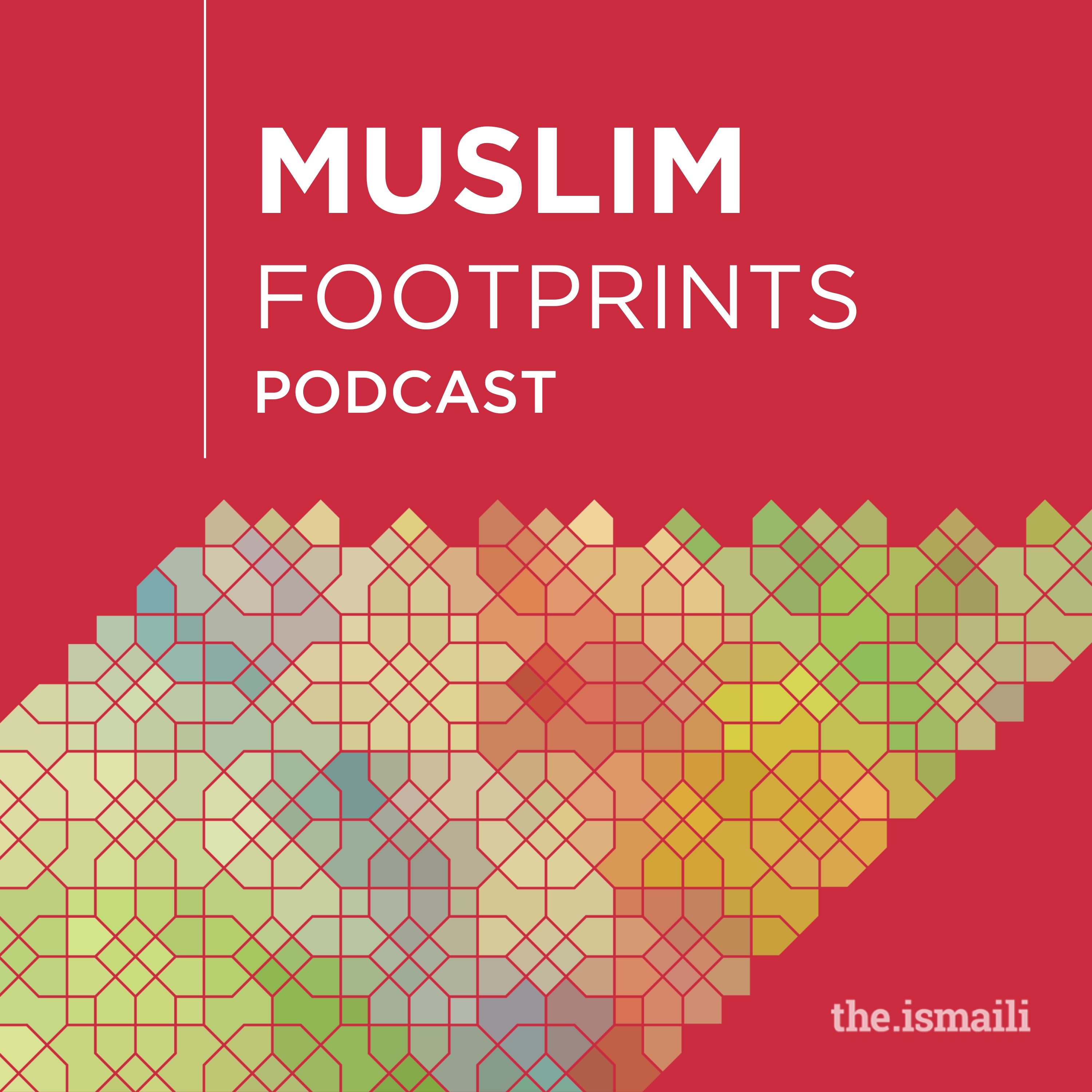 An opportunity to deep-dive into Islam and Muslim civilisations, history and spirituality through the ages, accompanied by some of the best experts and academics in their field. Join us as we discover how Muslim societies and individuals have lived, thought about, and expressed their faith in their own ways as a pathway to the divine. We explore the far-flung lands that Muslims have lived in, the traditions – scientific, artistic, religious and cultural – they've contributed to, and the revelation itself, the Qur'an. Our guests have devoted their professional lives to producing robust scholarship about the rich heritage of Islam. Our mission is to bring that knowledge to our listeners – Muslim and non-Muslim alike – so as to better understand the world and address some of the biggest questions about life and meaning. This podcast is a valuable resource for anyone interested in learning more about Islam and its contributions to the world.
Episodes
Tuesday Jun 27, 2023
Prophets serve as intermediaries between the human and divine worlds. For Muslims, the Prophet Muhammad (peace be upon him and his family) represents the last of the monotheistic prophets, including Abraham, Moses and Jesus. In his own lifetime, Prophet Muhammad overcame opposition and brought reforms, establishing a thriving community of believers which would become a major world civilisation. 
On this episode we're joined by Dr Stephen Burge, a specialist in Qur'anic interpretation. Dr Stephen is also an ordained priest of the Church of England. He talks to us about the challenges and triumphs of prophecy, and examines how prophets have inspired people's relationship with the Divine, and with one another.
Listen now to this episode, and subscribe to Muslim Footprints.