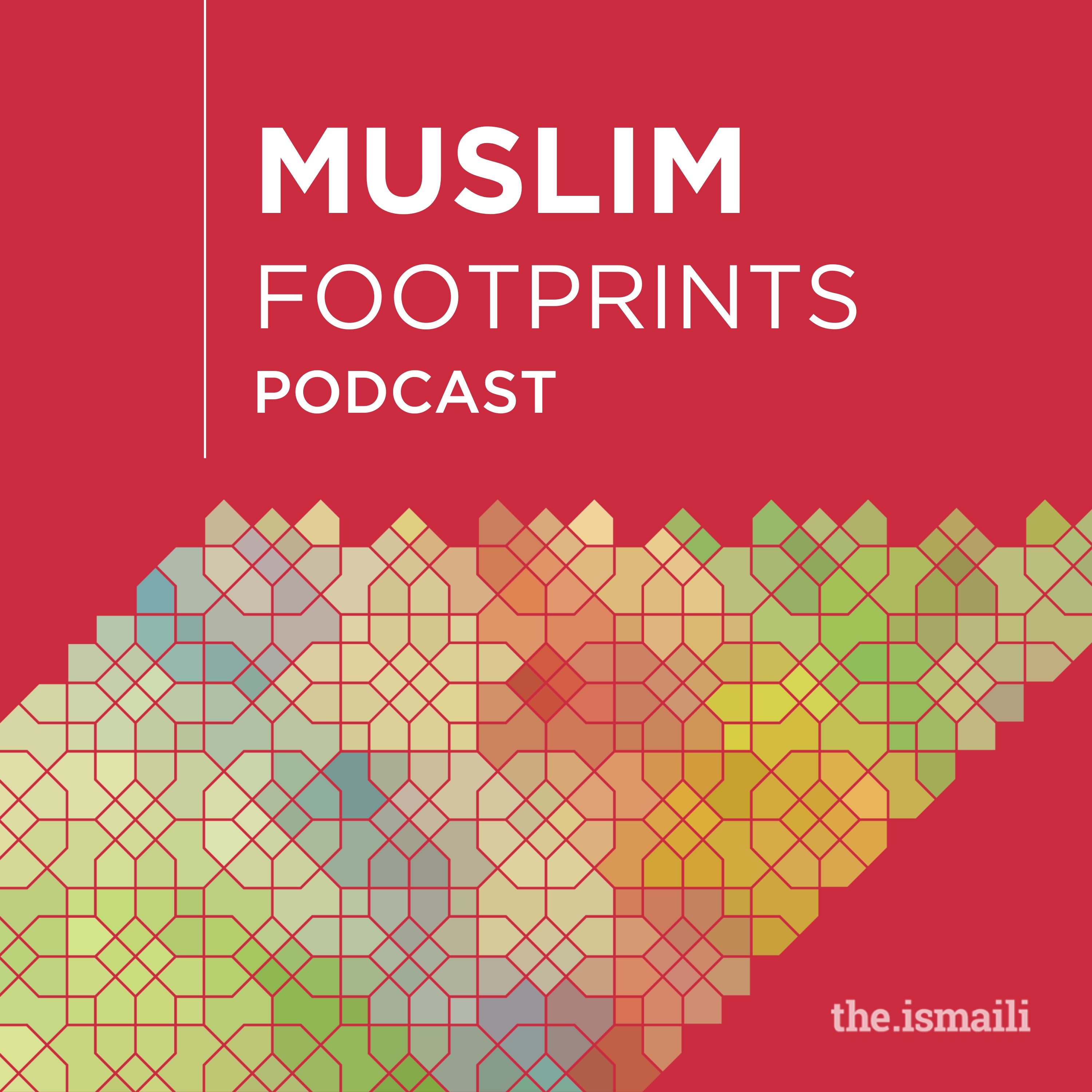 An opportunity to deep-dive into Islam and Muslim civilisations, history and spirituality through the ages, accompanied by some of the best experts and academics in their field. Join us as we discover how Muslim societies and individuals have lived, thought about, and expressed their faith in their own ways as a pathway to the divine. We explore the far-flung lands that Muslims have lived in, the traditions – scientific, artistic, religious and cultural – they've contributed to, and the revelation itself, the Qur'an. Our guests have devoted their professional lives to producing robust scholarship about the rich heritage of Islam. Our mission is to bring that knowledge to our listeners – Muslim and non-Muslim alike – so as to better understand the world and address some of the biggest questions about life and meaning. This podcast is a valuable resource for anyone interested in learning more about Islam and its contributions to the world.
Episodes
Tuesday Jul 11, 2023
Hazrat Ali ibn Abi Talib is one of the most important spiritual and intellectual authorities in Islam after the Prophet Muhammad (pbuh). He was the son-in-law and cousin of the Prophet, the fourth of the four 'rightly guided caliphs' who led the nascent Muslim community, and the first Shi'i spiritual leader, or Imam.
Considering his importance in the elaboration of intellectual, ethical, spiritual, legal and political traditions in Islam, there is a dearth of literature in Western languages on his life and thought. In this episode, author and researcher Dr Reza Shah Kazemi tells us about Imam Ali's life, his spirituality, and his guidance for behaving justly.
Reza Shah-Kazemi is a research associate at The Institute of Ismaili Studies in London, where he specialises in Sufism, Shi'ism, and comparative mysticism. 
Listen now to this episode, and subscribe to Muslim Footprints.