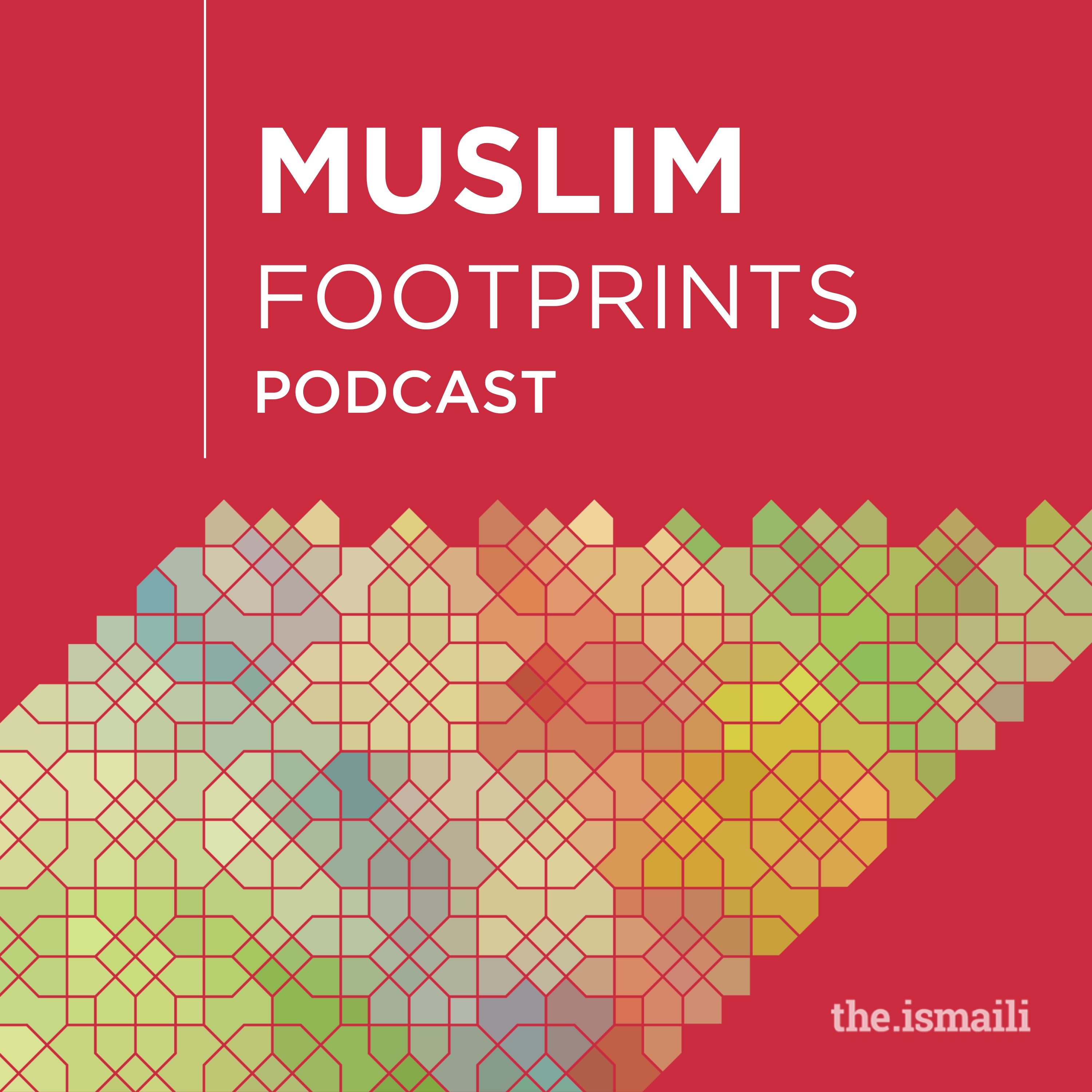 An opportunity to deep-dive into Islam and Muslim civilisations, history and spirituality through the ages, accompanied by some of the best experts and academics in their field. Join us as we discover how Muslim societies and individuals have lived, thought about, and expressed their faith in their own ways as a pathway to the divine. We explore the far-flung lands that Muslims have lived in, the traditions – scientific, artistic, religious and cultural – they've contributed to, and the revelation itself, the Qur'an. Our guests have devoted their professional lives to producing robust scholarship about the rich heritage of Islam. Our mission is to bring that knowledge to our listeners – Muslim and non-Muslim alike – so as to better understand the world and address some of the biggest questions about life and meaning. This podcast is a valuable resource for anyone interested in learning more about Islam and its contributions to the world.
Episodes
Tuesday Oct 03, 2023
Muslims governed for almost a thousand years in the Iberian Peninsula, with Arabo-Islamic culture leading the way in science and art, philosophy and theology. It's a period known for its cosmopolitanism – where Jews, Christians, and Muslims lived and worked together in peaceful coexistence.
The history of al-Andalus is not one of foreign occupation. It is not an anomaly, nor is it an exception. It represents, rather, an integral part of the historical process that created not only modern Spain and Portugal but modern Europe too.
Brian Catlos, Professor of Religious Studies at the University of Colorado, Boulder, authored the book Kingdoms of Faith, which tells the story of Muslim Spain. He joins us on this episode for a whirlwind journey through al-Andalus.